Some of our staff................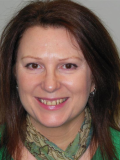 Organisational Performance Officer

Organisational Development

"My role in Organisational Performance provides great diversity and enables me to engage with an amazing staff team."
---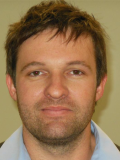 Senior Project Engineer

Infrastructure Development

"HRCC gives me the opportunity to expand my knowledge with a large variety of work, while enabling me to make a positive contribution to the community."
---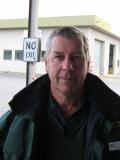 Landscape, Amenity & Horticultural Co-ordinator

Parks and Recreation

"My role at the Botanical Gardens and around the city allows me to create something visually appealing to the people of Horsham. Also gives me job satisfaction where you can actually see some outcome."
---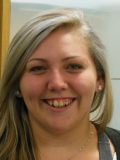 Home and Community Care Administration Officer

Aged and Disability Services

"HRCC gives me the opportunity to work in a great environment, contribute broadly across the community and gain ongoing, valuable skills and knowledge."
---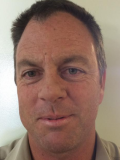 Infrastructure Maintenance Supervisor

Operations

"My role as Infrastructure Supervisor has provided me with a wide range of challenges and gives me the opportunity to work within a great team."
---